2020.02.07 Friday
# 197 A new holiday I would like to make.
想像力しだいで楽しく、或いは深刻にも
なるトピックですが、今回ご紹介するのは
中学生の作品。笑ってしまう、楽しい内容ですョ。
A new holiday I would like to make.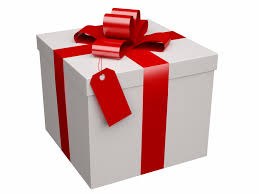 I would like to make a new holiday that says you don't
have to spend money on food or games, but can have a
free day.
This is because when I have a normal holiday and play
with my friends we usually watch a movie and spend time
at the food coat.
At such a time, I spend a lot of money. May be I use
almost all the money that I have in my wallet.
By making a new holiday I think we can go out more
easily.
Also I want to make a holiday that says you can't use
electric devices so everyone can study more.
教師より
If I could make up a new holiday, I would make it a day to
celebrate people named "Eric". It would be called "Eric's
day".
This would be like a birthday for everyone named Eric.
People named Eric would receive presents from everybody
else.
Also, all the Erics would be able to go shopping or eat at
restaurants for free. Almost everyone knows somebody
named Eric, so they should understand how lucky they
are.
That's why we should make this holiday-not just because
my name is Eric.
Calendar

1
2
3
4
5
6
7
8
9
10
11
12
13
14
15
16
17
18
19
20
21
22
23
24
25
26
27
28
29
30
Selected Entries
Archives
Links
Profile
Search this site.
Others
Mobile
(C) 2020